Best viewed at 1024 x 768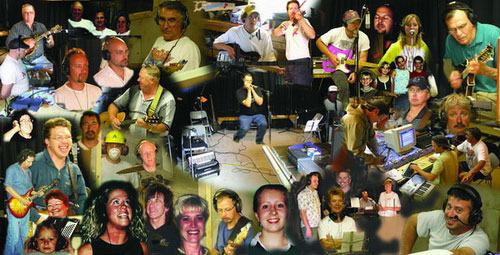 Over 40 musicians from Dryden, a small Northwestern Ontario city in the heart of Sunset Country, came together over a one week period in July 2004 to record 18 Christmas Favourites.
Here are the people that made this album a reality.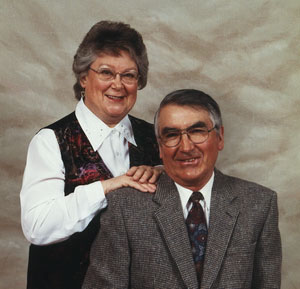 Jeanette & Ken Denby along with Neil Moody, Gary Borden, and Sharon Moody.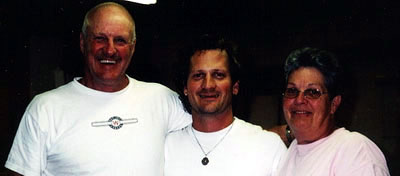 We hope you enjoy this website as much as we enjoyed recording.
Sponsored by CKDR
Website created by Scott Moody